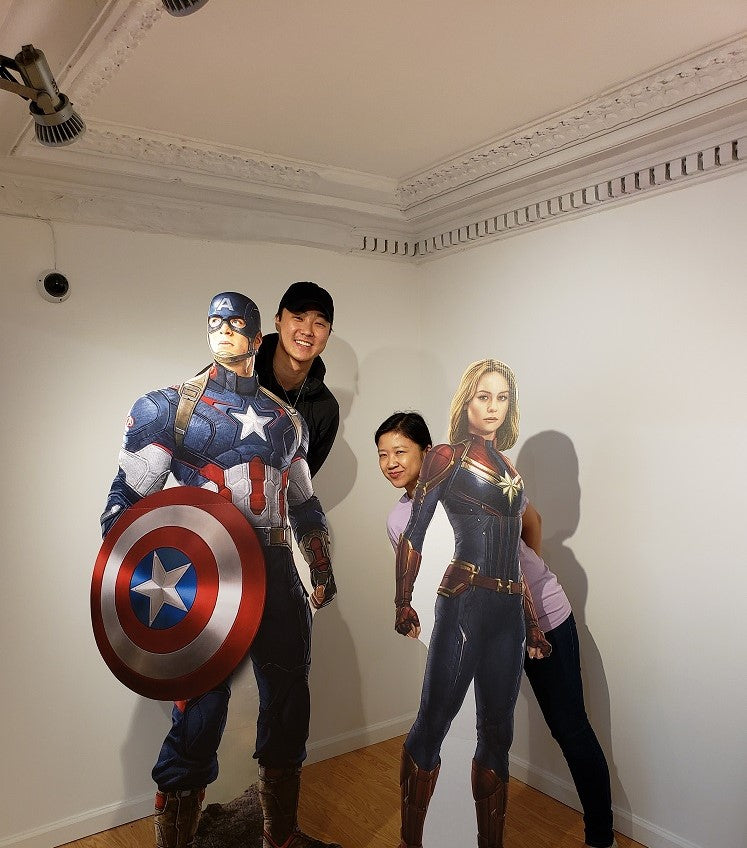 AsAmNews: William Yu casts John Cho in #StarringJohnCho Exhibit
Thanks to Rachel Chou of AsAmNews for her coverage of our latest art exhibition! From the article: 
When Randall Peltzer stumbles into a Chinatown antique store in the 1984 movie Gremlins, he emerges with a Mogwai, an ancient Chinese creature that ultimately ruins Christmas. At the Pearl River Mart in NYC's Chinatown, the old Hollywood trope of finding secret spaces deep within Chinatown rings true. In an upper alcove, you can find what may look like a shrine to John Cho.
Read the whole story.