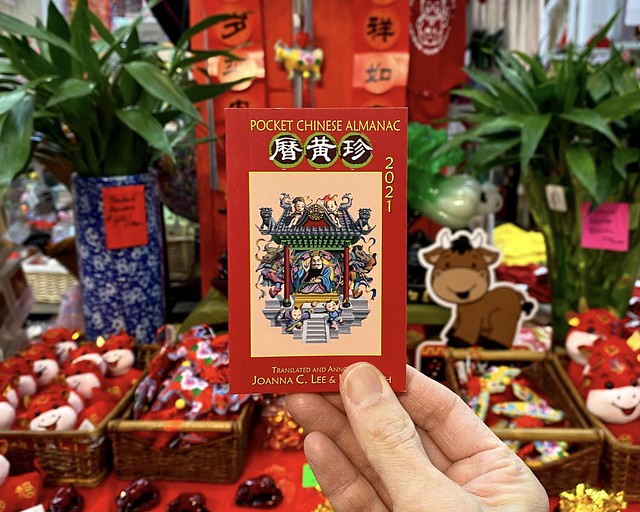 Best Products: 35 Amazing Asian-Owned Brands and Businesses You'll Wish You'd Known About Sooner
Thanks so much to Best Products for including Pearl River in their roundup of Asian-owned businesses to support. From the article:
As Byrdie's editorial director, Faith Xue, perfectly puts it, "Now it feels like someone's ripped a blindfold off our eyes and we're cringing into the glaring, ugly truth: That working hard and staying silent is not enough as long as the white supremacy exists — that it will never be enough."
This rings especially true to the acts of heinous violence against the Asian American community across the United States. Since the pandemic started in 2020, anti-Asian hate crimes have nearly doubled, and Asian American elders have been viciously attacked and killed — yet mainstream media outlets haven't covered these instances of violent hate crimes until recently.
This leaves us thinking: How can we do better, and how can we show our genuine support of the Asian American community not just now, but every day beyond vapid social media posts?
To that, we came up with two things: First, donating to charities that support the Asian American community (like the Asian Pacific Fund, the Asian & Pacific Islander American Health Forum, and #EnoughIsEnough). Second, highlighting a handful of the many Asian-owned and -founded brands to turn your dollars into financial support.
Read the whole article.