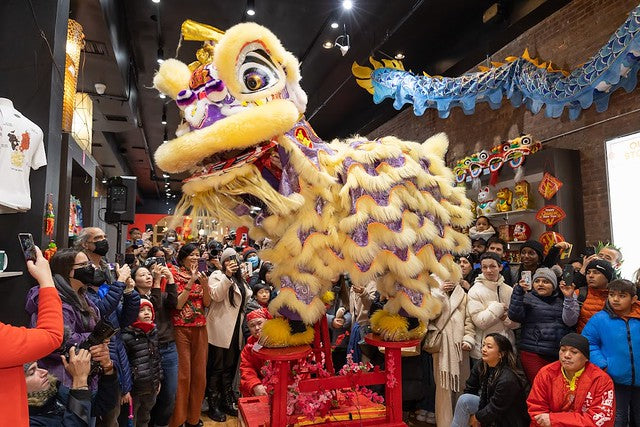 CNN: How Asian Americans are keeping Lunar New Year traditions alive
Thanks to reporter Harmeet Kaur for including our own Joanne Kwong in her article about Lunar New Year traditions among Asian Americans. From the piece:
Lunar New Year for Kwong is about togetherness, and she's created opportunities through the store for people to come together for the holiday. Pearl River Mart has three lion dance performances planned in New York over the 15 days of Chinese New Year, along with an ongoing exhibition by the Chinese American artist Warren King at its flagship location.