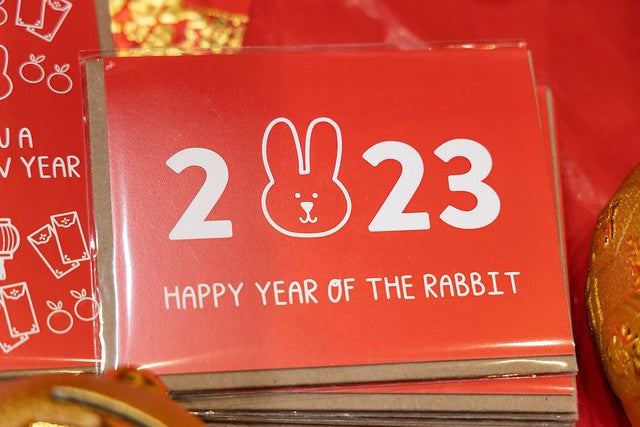 CNN Opinion: Why Vannesa Hua is embracing a daily pair of red underwear this year
Thanks so much to writer Vanessa Hua for including our own Joanne Kwong in this fun article about how to stay lucky during the Year of the Rabbit, especially if you are one! From the piece:
On the cusp of 48, Joanne Kwong, president of the venerable Pearl River Mart in New York City, told me she feels more assured than ever, ready to tackle what comes her way. Me, too.
Even still, the fellow rabbit plans to outfit herself with red underwear — which her shop will sell in addition to red socks, belts, bracelets, earrings, nail polish and other holiday tchotchkes.
"At this point in my life, I'm a little more superstitious," said Kwong, who's Chinese American. "It doesn't hurt, and it's lovely to hold onto your culture. And the underwear thing is a funny and festive thing to do."