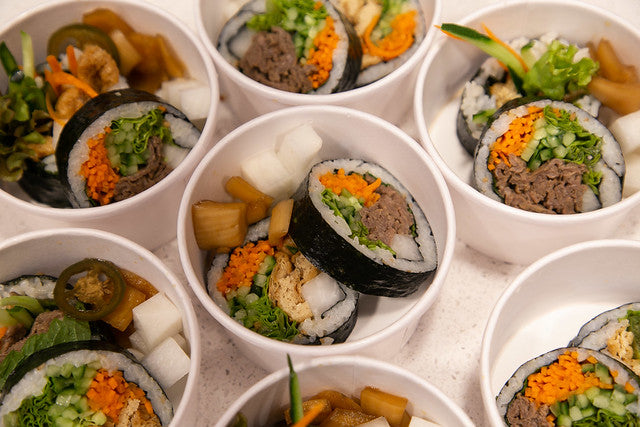 Crain's New York Business: Pearl River Mart adds bao, kimbap and tea vendors with latest outpost
Thank you to Crain's New York Business for featuring Pearl River Mart Foods. From the article:
Although the project began pre-pandemic, the past eight months saw Kwong pushing to open while keeping her other stores on track. It was terrifying, she said, but the food location came to symbolize hope. "It was important to get the store open and to celebrate the small victories where we could," she said.
Read the whole piece.