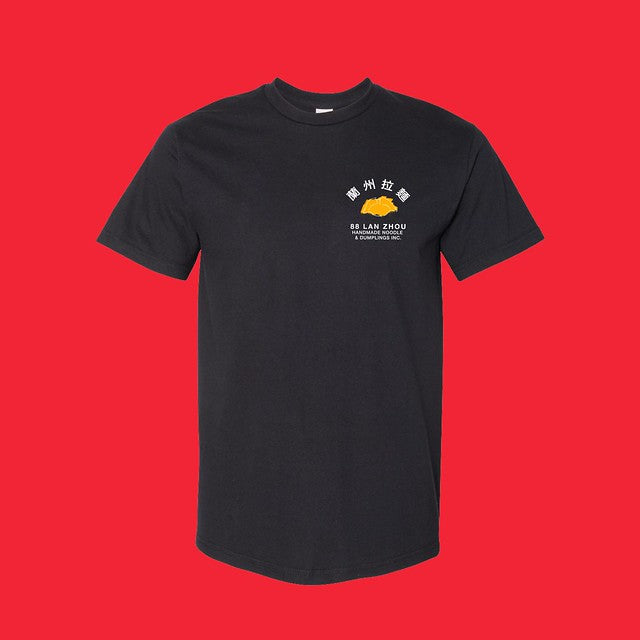 The Eater NY 2020 Holiday Gift Guide
Many thanks to Eater and reporter Erika Adams for including the 88 Lan Zhou T-shirt in their 2020 holiday gift guide!
This limited-print shirt, created by graphic designer Harry Trinh, helps support 88 Lan Zhou, a Chinatown mainstay that closed its doors at the end of October due to the coronavirus pandemic.
Also included are Pearl River friends 886 for their Sze Daddy chili sauce and Tea and Milk for their DIY boba tea kits.
Read the whole piece.