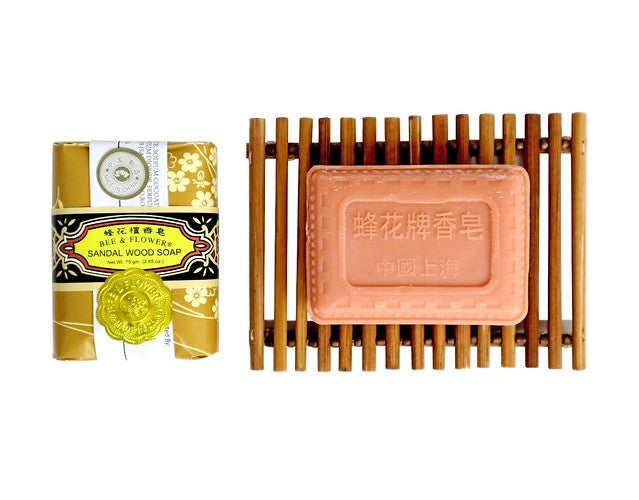 Dwell: Licheng Ling's Shanghai Is the Other City That Never Sleeps
We have to agree with designer Licheng Ling about Bee & Flower sandalwood soap — it's at once calming, ancient, and full of meaning — and we're honored to have ours included in her roundup of Shanghai finds in Dwell magazine. From the article: 
I love sandalwood in any form: soap, incense, candle, or fragrance. It's an ancient Chinese smell with a Zen power that can calm down my mind right away. Bee & Flower is a historic beauty brand that's been around since the 1920s. The soap is made in Shanghai.
Read the whole piece.