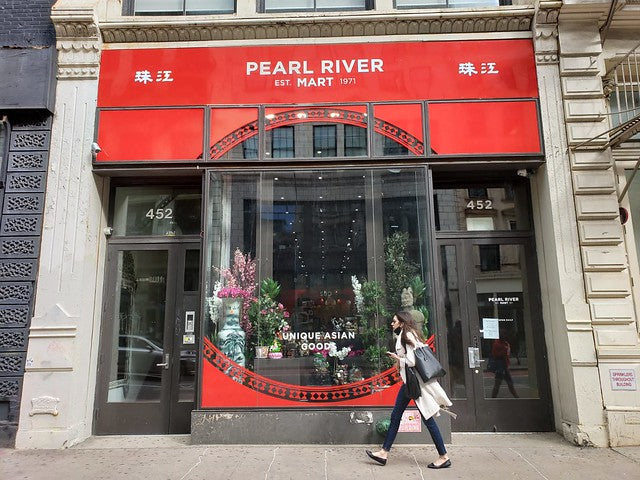 Time Out New York: How to spend the perfect day in SoHo, NYC
Thanks so much to reporter Shaye Weaver and Time Out New York for including our 452 Broadway location in their guide to a fun day in SoHo. From the article:
If you only do one thing ... Shop at Pearl River Mart, which carries an extensive collection of Asian products.
Wow, thanks!
Read the whole piece.