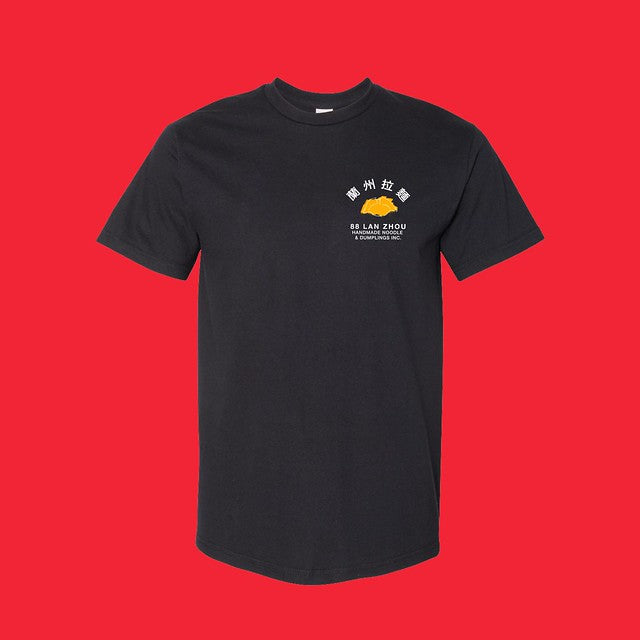 GQ: The 17 Best New Menswear Items to Buy This Week
Thank you to GQ and commerce writer Yang-Yi Goh for including the 88 Lan Zhou T-shirt in your latest gift guide for menswear! From the article:
88 Lan Zhou, one of New York Chinatown's most-loved institutions, is sadly shutting its doors at the end of the month. Proceeds from this tee will help the family who owns it cover closing expenses.
Read the whole piece.