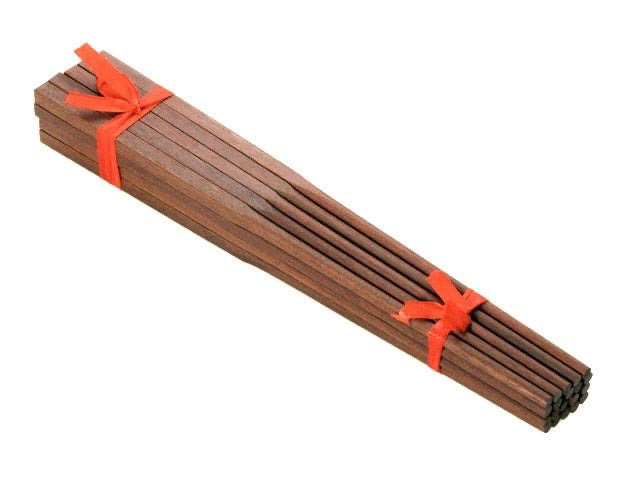 The New York Times' Wirecutter: The Best Chopsticks 2020
Thanks to Marilyn Ong at the New York Times' Wirecutter for including Pearl River's red wood chopsticks in her roundup of best chopsticks of the year. From the article:
These Pearl River Red Wood Chopsticks are a workhorse set: sturdy, not too precious, decent looking, and an excellent value. They'd do okay for a dinner party, but that's not why we'd buy these. We'd get these because they can stand the heat in the kitchen, whether you're scrambling eggs, pulling noodles or pasta out of a boiling pot, or frying tempura.
Be sure not to miss all the unusual ways chopsticks can be used, from scrambling eggs to stirring coffee to "plucking olives from the bottom of a jar."
Read
the whole article
.