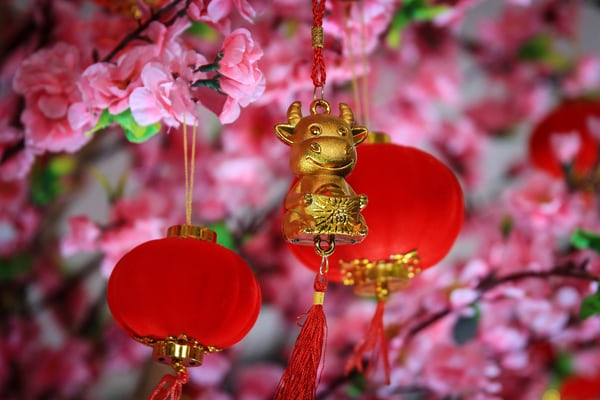 Martha Stewart: Celebrate Lunar New Year With These Five Holiday Traditions
Thanks so much to Martha Stewart for including Pearl River President Joanne Kwong in her round-up of fun ways to celebrate Lunar New Year. From the article:
For a traditional celebration, Joanne Kwong of Pearl River Mart, says family members would travel home to gather with friends and family for a big New Year's Eve dinner, but this year, a virtual celebration works as well. "You can cook if you like, or better yet gather everyone for a special Lunar New Year meal at a local restaurant," she says. "Many chefs bring out their best dishes only for Lunar New Year!" While most of us won't be dining out this year due to COVID-19, Kwong says that many establishments will still offer their special Lunar New Year meals to-go or to eat outdoors.
Read the whole piece.