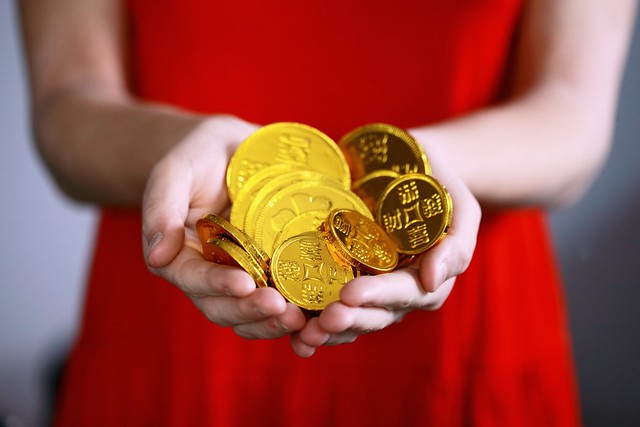 AARP: Forget Resolutions, Lunar New Year is All About Good Luck
We loved this write-up at AARP and not just because it included our friends Joanna Lee and Ken Smith (translators and annotators of the Pocket Chinese Almanac), our own Joanne Kwong, and a delicious-sounding dumpling recipe. From the article:
Printed signs and banners, typically red with gold lettering, emblazoned with lucky couplets or phrases can be hung all over the house, says Joanne Kwong, president of New York City-based Pearl River Mart, an emporium that features everything from furnishings to food with an Asian influence.
Read the whole piece.