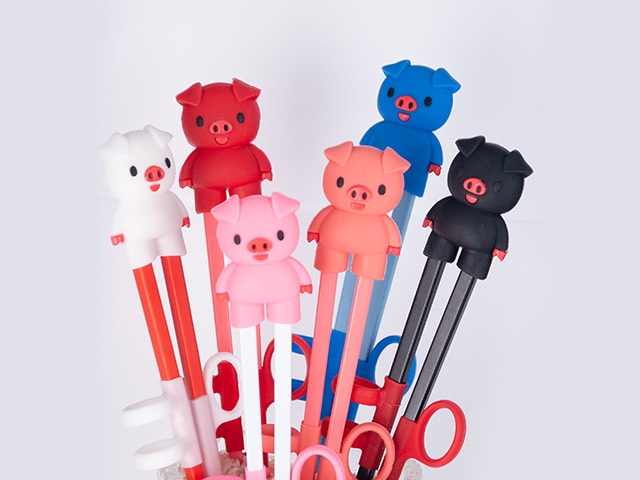 Mom.com: Editor's Picks: August 2022
Thanks to Mom.com for including pig chopstick helpers in their latest roundup of editor's picks. From the article:
These handy kid's chopsticks help grasp and encourage little ones to feed themselves. Whether your baby is just starting or you have a toddler that loves to self-feed, these adorable chopsticks help make mealtime fun and easy.
Read the whole piece.