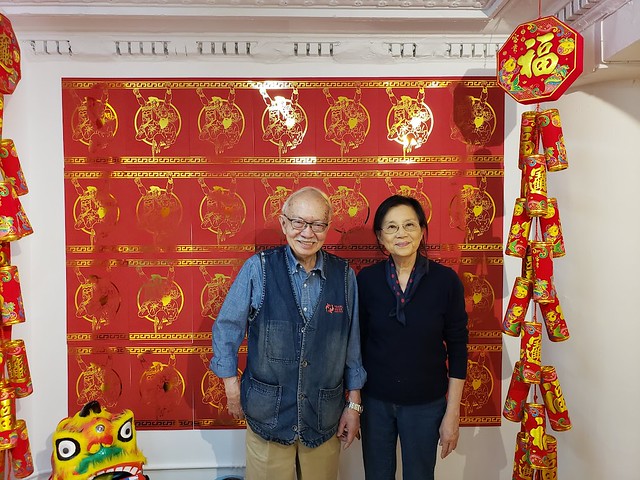 NBC News: 100+ AAPI-owned businesses to support in 2023
Thanks to NBC News for sitting down with Founders Mr. and Mrs. Chen and President Joanne Kwong to talk about Pearl River Mart's legacy and its place in the AAPI community today. From the article:
"There is still a need for a store that centers the Asian American experience, but it's different now," Kwong says. "As the community grows and evolves, there are more people who can contribute to the movement, and we see ourselves as a place that helps to elevate Asian American entrepreneurs."
Read the whole piece.