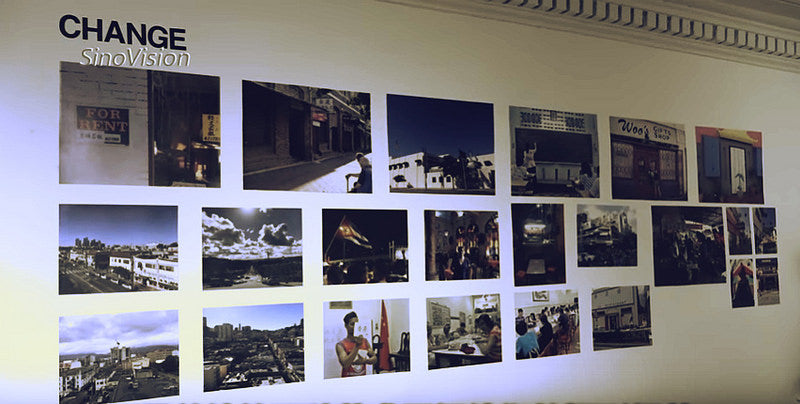 Sinovision: Honoring Chinatowns Around the World Through Photographs
Sinovision spoke to curators Diane Wong and Huiying B. Chan and Pearl River president Joanne Kwong about Pearl River's latest art exhibition, Homeward Bound: Global Intimacies in Converging Chinatowns.
A culmination of four years of research and interviews done with members of Chinatown communities across the country and around the world, Homeward Bound explores the meaning of home and tells the stories of everyday resilience.
On view in our TriBeCa gallery through Jan. 13, 2019.