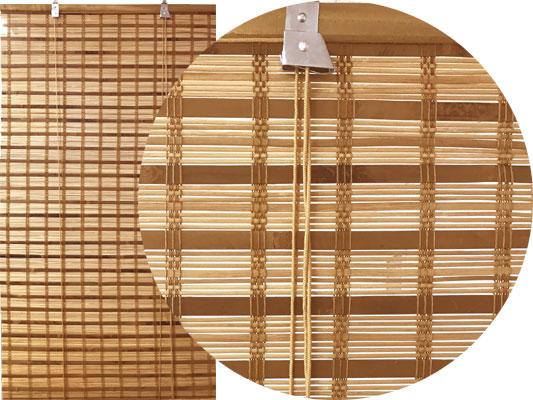 The Cut: A Space for Solace — With Our Matchstick Blinds
When New York-based designer Robert Farrell moved into his Carroll Gardens apartment, he wanted to recreate the experience of his childhood home on Long Island, where he "spent summers hanging out in the woods, biking on trails, getting into a bit of trouble, building forts, and taking endless barefoot walks through streams." Part of that was renovating his porch. Farrell tells The Cut:
The red painted chair is from Ikea, the pillows and red hanging lantern are from Marika's Antiques on Shelter Island, and the rush matting is from ABC Carpet & Home. The matchstick blinds are from Pearl River Mart.
Read the whole article.