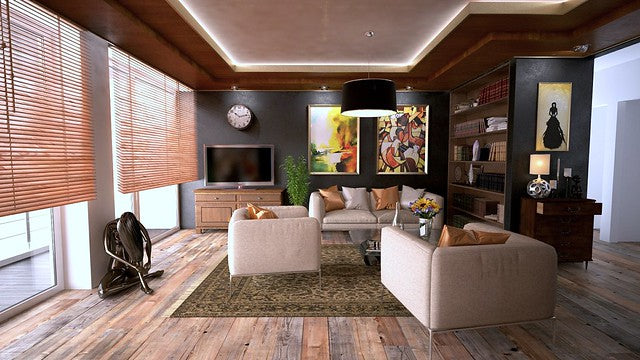 The New York Times: How to Dress Up a Dorm Room — With Our Bamboo Blinds!
We do do windows! Thank you to bedding-and-fabric-designer John Robshaw for giving us a shout-out in The New York Times as a source for bamboo window blinds. We're also honored to have helped him dress up his first New York apartment!
Read the whole story.