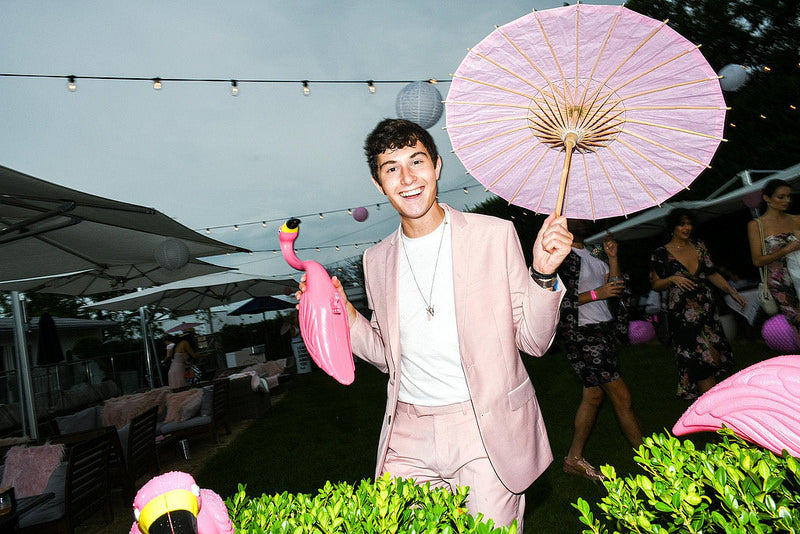 The New York Times: Thinking Pink with the Millennial Pink Party
We were tickled pink to see our parasols and lanterns in The New York Times and to have participated in the Millennial Pink Party, an annual gathering of that generation's leaders, tastemakers, and gamechangers.
All ticket proceeds from the event go toward the support of Human Rights Campaign and Planned Parenthood.
Read the whole story.