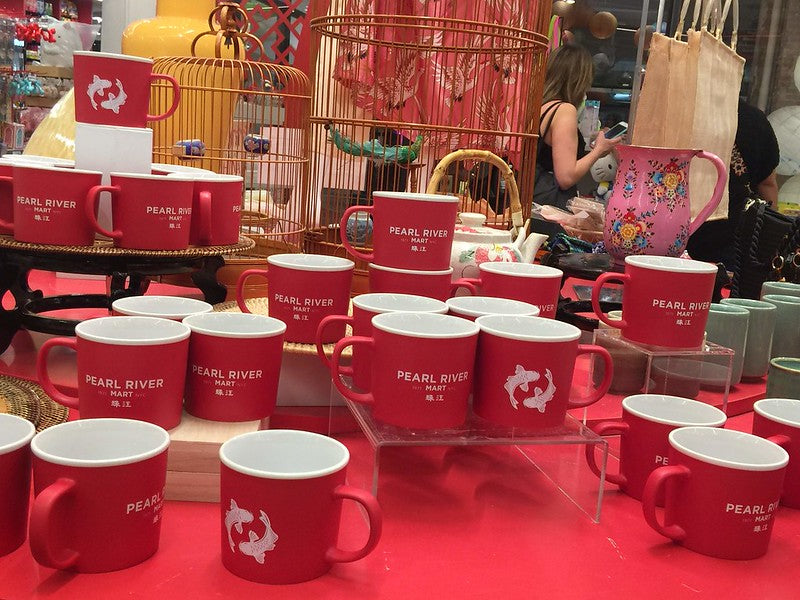 The Strategist: A New York City Merch Gift Guide
Thanks to the Strategist at New York Magazine for including our beautiful matte mugs in their NYC merch gift guide! From the article:
Affordable Asian home-goods store Pearl River Mart seemed like it was going the way of Dean & Deluca and Barneys about three years ago — but fortunately reopened in Tribeca in 2016. All the more reason to gift this cheery-red mug from the store.
Read the whole piece.