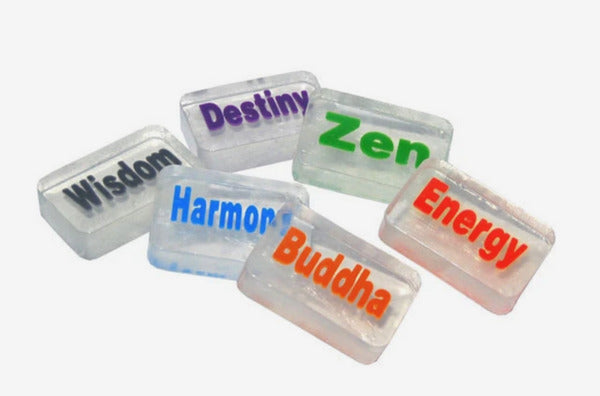 The Strategist: The Gifts the Strategist Editors Will Be Giving (and the Gifts They Want)
Thanks again to the editors at New York Magazine's The Strategist for including Pearl River in their holiday gift roundup! From the article:
I came across these soaps at Pearl River Mart, where they were on sale for the unreal price of three for $1. I bought a couple of three-packs and gave them to friends at a holiday dinner last weekend — they were a hit! The text color and font make them look almost like art objects, and I feel good about sending my friends into the new decade with wishes for harmony, energy, and wisdom.
Read the whole piece.