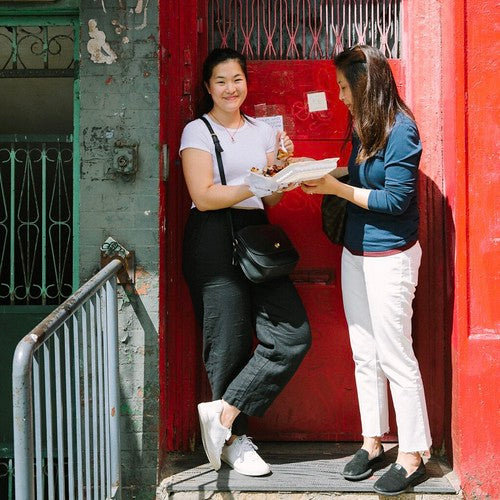 The Woks of Life Guide to Manhattan Chinatown
Thanks so much to The Woks of Life for including Pearl River Mart in their very comprehensive guide to Manhattan Chinatown! From the piece:
While they're technically in SoHo, they started in Chinatown and became a hub of Asian apparel, gifts, accessories, books, and housewares. They also sell food products—go to Pearl River Mart Foods in Chelsea Market for the widest selection. Pearl River Mart hosted our recent book launch!
Thanks again The Woks of Life!