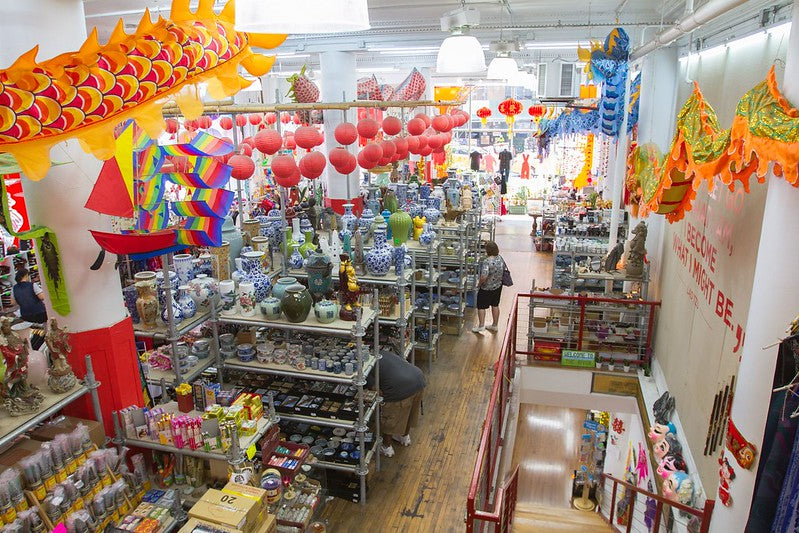 TheTravel: 10 Of The Best Places To Shop In New York City
Thanks to TheTravel for including us in their round-up of the 10 must-go places to shop in the Big Apple. We're so honored to be included with Pearl River pal and neighbor, Chinatown Ice Cream Factory!
Read the whole article.