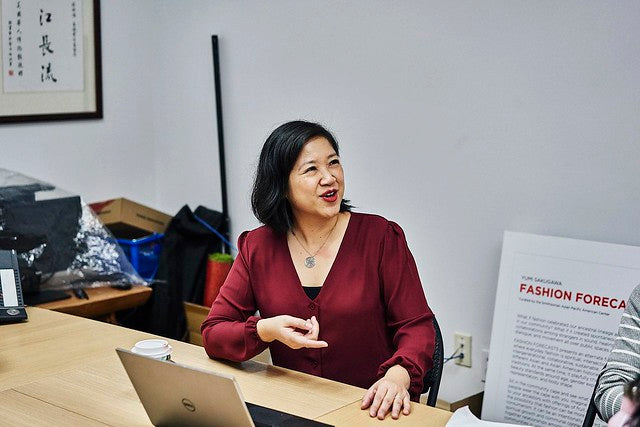 Time Out New York: 9 amazing women who changed NYC for the better this year
Amazing! Thanks so much to Time Out New York for including our very own Joanne Kwong in their selection of nine women who changed New York for the better during this crazy year. From the article:
With NYC's Asian American community facing a difficult time, when hate crimes against them are at an all-time high, Joanne Kwong's role as president of Pearl River Mart is more important than ever. On its surface, it might not be obvious, but her position holds a lot of responsibility. Being at the helm of a 50-year-old Chinese emporium means that she is a sort of culture keeper, a bearer of history—whether it lives on or fades.
Kudos also to all the other women who were included, especially Moonlynn Tsai and Yin Chang, Founders of Heart of Dinner!
Read the whole article.