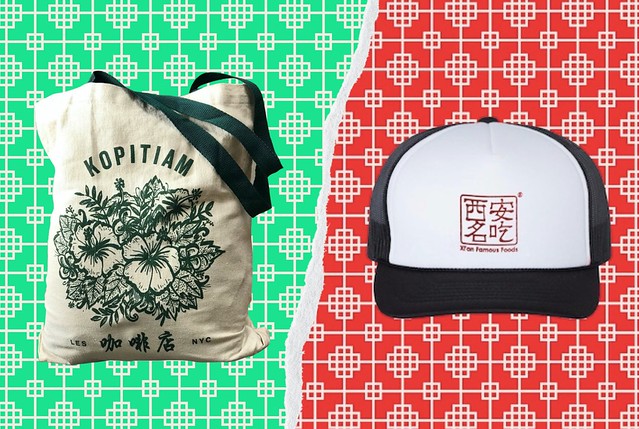 Bustle: The Activists Dropping Merch To Help Save Chinatown
Thank you to journalist Andrea Cheng for writing a powerful Fashionista story back in 2018 about streetwear brands looking to Chinatown for "inspiration" and questioning the difference between tribute and appropriation. Her article was one of the reasons we launched the Chinatown Collection in order to make sure that Chinatown businesses and charitable organizations actually benefited from merchandise bearing our names.
Fast forward to three years later and we're so happy Andrea was able to write this follow-up story reflecting a very different reality that highlights merchandise from Pearl River, Welcome to Chinatown, and Save Our Chinatowns. Thank you to Andrea for the power of your words!