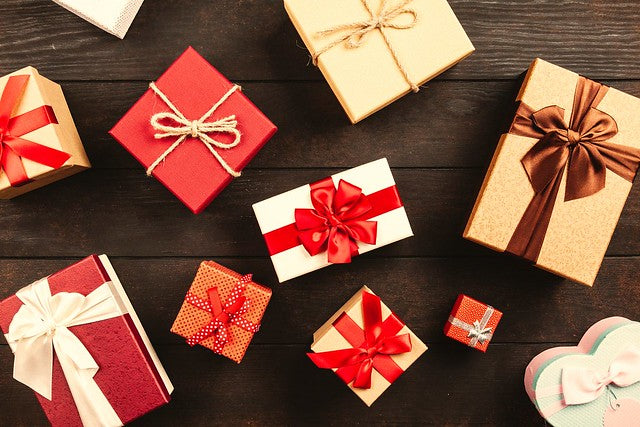 Holiday Gift Guides Galore
Holiday season is here, and you know what that means: getting all your gifts at Pearl River 😉 But don't take our word for it!
"Grassroots non-profit Welcome to Chinatown partnered with Pearl River Mart to roll out a Chinatown Collection, repping local spots like Hop Kee, Xi'an Famous Foods and the Museum of Chinese in America with T-shirts, trucker hats, even umbrellas."
Thanks again to TONY for shouting us out and featuring our classic, best-selling item, Bee & Flower brand soap.
Not only does the 2020 Eater holiday gift guide mention the 88 Lan Zhou T-shirt, it shouts out Pearl River friends 886 for their Sze Daddy chili sauce and Tea and Milk for their DIY boba tea kits.
Thanks to one of our favorite local publications for including Pearl River in not just one but two of their gift guides! Check out gifts for kids and the "unique among the unique."
Thanks so much to novelist Bryan Washington for including the Pearl River mug in his round-up seven things he can't live without. Of course he describes it better than we ever could:
It's a mug, but it's a beautiful mug. I just like looking at it. It's a beautiful thing to have in your home, and Pearl River Mart itself is a really lovely place, so to get to have something from it in my home is nice. I've been drinking most of my coffee and tea out of it.
Awww!
Need more ideas? Check out all our gift guides.