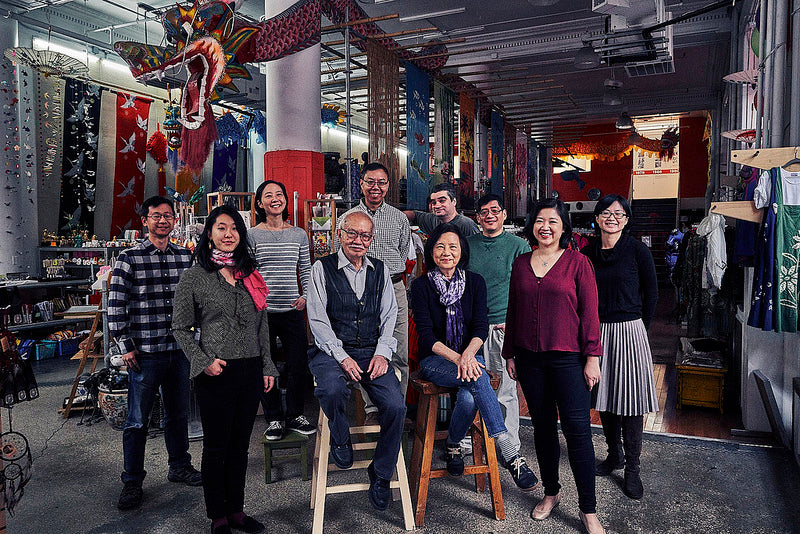 Looking Back, Moving Forward: Pearl River's 50-year story in Slant'd Magazine
Do you like a good story? You're in luck because we have a great one.
Slant'd is an independent media company that celebrates Asian American identity, one story at a time. We're proud to carry their current issue, Light & Dark, and are excited to share our own story, as written by Pearl River president Joanne Kwong, at their digital story hub, The Tilt.
Did you know that Pearl River founder Mr. Chen used to drive 18 hours to and from Canada each week to bring in embargoed goods from mainland China? And that our longest-term employee, Wilkie Wong, started as a high school student and stayed for 36 years, rising to Vice President? And that Pearl River has been a part of president Joanne's life since childhood?
You can read more of Joanne's — and Pearl River's — story now. You can also check out Light & Dark, which we're offering at 20% off for the month of April.
Happy reading!