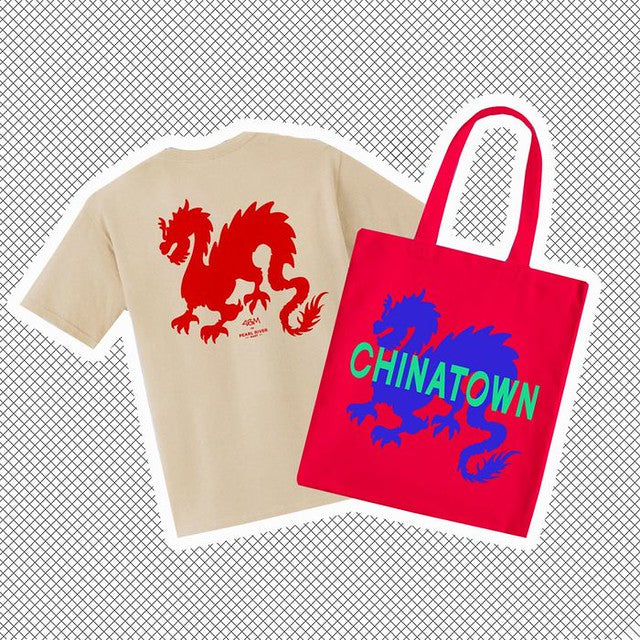 The Cut Shines a Light on the Chinatown Collection
Thank you to The Cut and Andrew Nguyen for featuring the Chinatown Collection! The journalist also shines a light on other initiatives doing wonderful work in the neighborhood. From the article:
There are many ways to help, including donating directly to initiatives like Welcome to Chinatown and Send Chinatown Love. Now, you can also buy meaningful merch in support of your favorite neighborhood spots. This past weekend, with Welcome to Chinatown, New York–staple and Asian emporium Pearl River Mart launched the Chinatown Collection to benefit the countless family-owned businesses affected by the pandemic. There are tees, tote bags, mugs, and more from familiar spots like Jing Fong, Hop Kee, Nom Wah, Kopitiam, Fong On, Chinatown Ice Cream Factory, Congee Village, and Xi'an Famous Foods.
Read the whole piece.