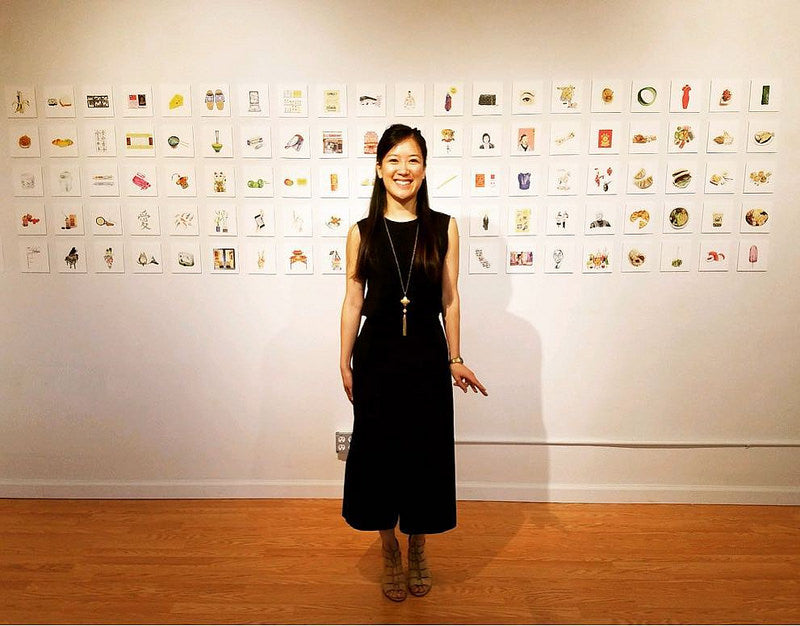 Felicia Liang: #100DAYSIANS: An Illustrated Exploration of Asian American Identity (Aug. 12–Sept. 23, 2017)
The more than 100 seemingly simple drawings of artist and illustrator Felicia Liang are rife with meaning and significance. She began #100DAYSIANS with the idea of creating one drawing every day for 100 days ― and in the end discovered much more. From haw flakes to fighting over the check to Linsanity and much more, Liang's illustrations delve into what it means to grow up and live as an Asian in the U.S.
To see more of Felicia's work, follow her on Instagram. Learn more about her here.