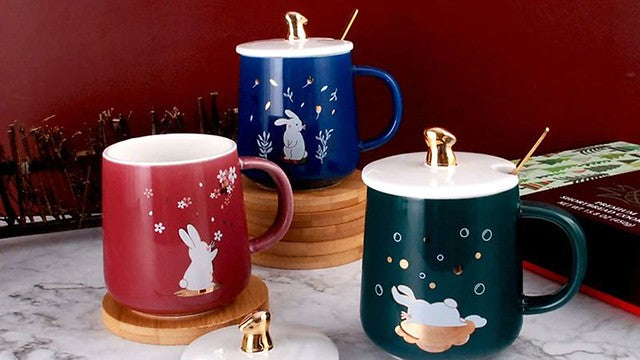 CNN: The 16 best Lunar New Year gifts from AAPI-owned brands
Thanks to CNN for highlighting several of our items in their roundup of best Lunar New Year gifts as well as our own Joanne Kwong's dos and don'ts about what to give during this holiday. From the article:
You'll want to avoid anything associated with death, so handkerchiefs, clocks and the number four are out (in Chinese, "four" sounds similar to "death"). Kwong says to stay away from sharp objects, knives ("since they imply the cutting of ties") and shoes ("the word for shoes, xie, is a homonym for "evil") too.
On the flip side, Kwong says, "You can't go wrong with red envelopes (called lai see in Cantonese and hong bao in Mandarin) full of crisp new bills. The tradition is for married folks to give them to children and singletons — a great excuse to stay single, at least for the Lunar New Year!" She says $88 is a popular amount to gift since eight is a lucky number in Chinese.
Read the whole piece.