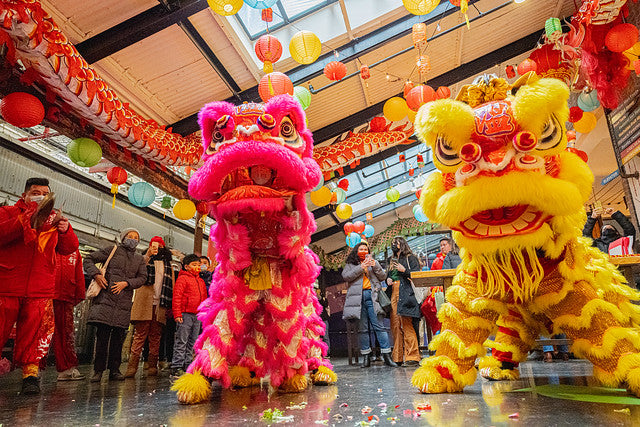 Gotham Mag: How To Celebrate Lunar New Year In New York City
Thanks to Gotham Mag for including our Lunar New Year celebration at Chelsea Market in their listing of fun Year of the Rabbit activities. From the article:
Chelsea Market's annual Lunar New Year celebration promises to be as delicious as ever, featuring a happy hour and lucky food specials from Pearl River Mart Foods vendors such as Mao's Bao, Kimbap Lab, and Tea & Milk. The festivities begin at 5PM on the main concourse with performances from dancer Ling Tang and the Wan Chi Ming Dragon and Lion Dance Team.
Read the whole piece.