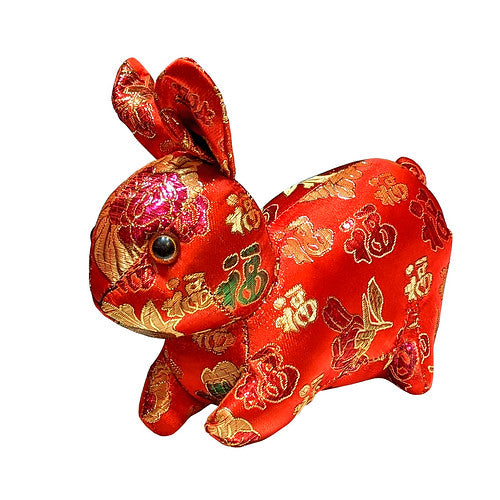 House Beautiful: 10 Lunar New Year Decorations for Celebrating the Year of the Rabbit
Thanks to House Beautiful for including our brocade rabbit in this fun Lunar New Year decor roundup. From the article:
Here's a plush, bold rabbit that won't break the bank. Grab several from Pearl River Mart, the iconic, 51-year-old Asian emporium selling everything from furnishings to snacks, and everything in between. The stylish rabbit from the store can be layered on a bookshelf or coffee table.
Read the whole article.