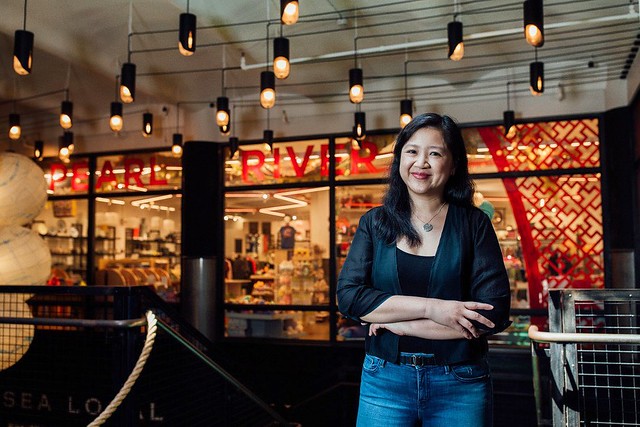 Crain's Notable Asian Leaders 2022
Congratulations to our own Joanne Kwong for making Crain's inaugural list of notable Asian leaders! From the article:
Asians are considered the fastest-growing demographic in the nation, and New York is home to 1.5 million people of Asian descent. Crain's sought to spotlight members of this group who have demonstrated the ability to power change in their industry or their broader communities. In particular, Crain's looked for leadership in diversity and inclusion and philanthropic or mentoring activities.
The 50 professionals who made the list hail from a wide array of industries and backgrounds. Peruse the honorees and find individuals who have grown to be titans of their industries: leading law firms, reimagining real estate and driving investment decisions in the financial capital of the world.
Also from the article:
At Pearl River Mart, a city icon and the world's first Chinese American department store, Joanne Kwong has modernized the business for a new generation. With her in-laws, the company president built four stores in as many years, expanding the organization's reach, offerings and community activities
Check out the whole list of Crain's notable Asian leaders of 2022.