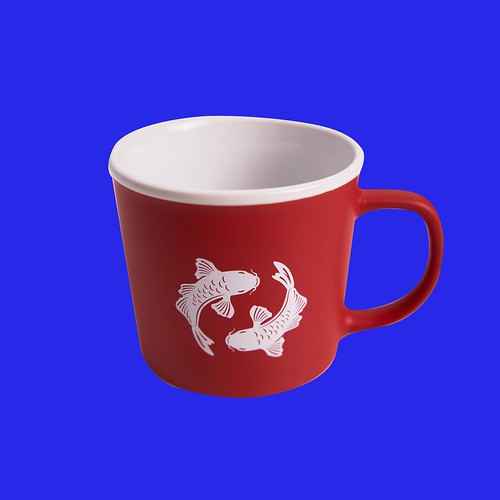 The Strategist: What Novelist Bryan Washington Can't Live Without
Thanks so much to novelist Bryan Washington for including the Pearl River mug in his round-up seven things he can't live without.
It's a mug, but it's a beautiful mug. I just like looking at it. It's a beautiful thing to have in your home, and Pearl River Mart itself is a really lovely place, so to get to have something from it in my home is nice. I've been drinking most of my coffee and tea out of it.
Awww!
Read the whole piece.