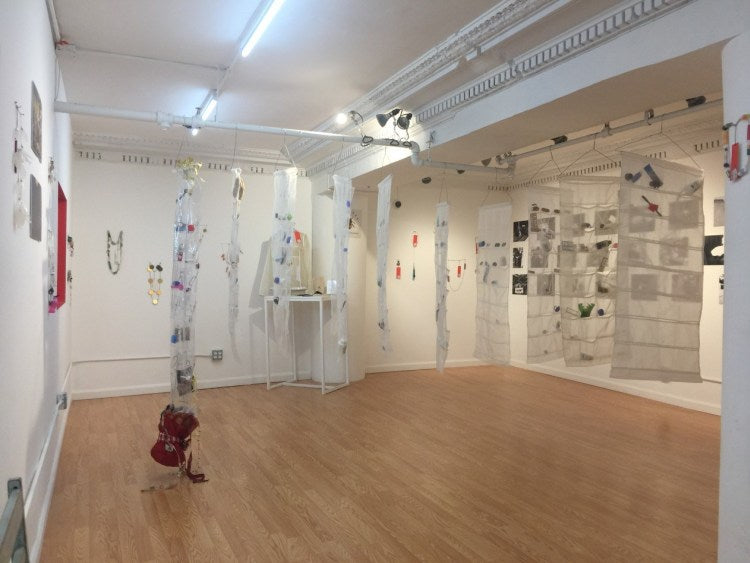 The Lo-Down: Upcycled Art Shines in Show at Pearl River Mart Gallery
Thanks to Lower East Side publication The Lo-Down for the shout-out about our latest art exhibition! From the article:
The show features work by their current artist-in-residence, Suzette Gabriel-Schoebitz, a jewelry designer and activist that upcycles pieces that have been discarded by her clients and that she finds in flea markets, trading posts, and her own material waste. It traces global waste management systems and habits from Laos to NYC and explores the process of "reusing trash for renewed value through design and photography."
Read the whole piece.