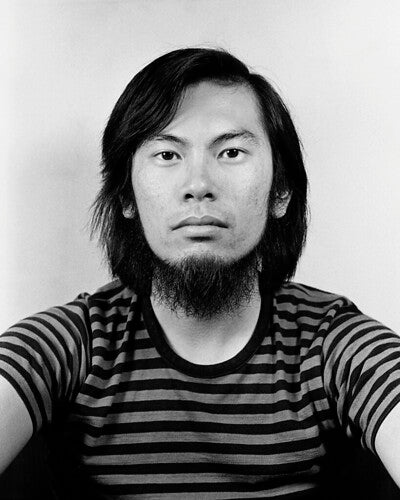 The Village Sun: Corky Lee tribute show brings spirit of legendary lensman into focus
Dear friend and participating artist Lincoln Anderson shines a light at The Village Sun on the CORKY LEE ON MY MIND exhibition: 
A photo show up now at Pearl River Mart in Soho is keeping Lee's indelibly positive spirit alive. "Corky Lee on My Mind: A Photographic Tribute" includes pictures by 21 friends, colleagues and mentees of Lee, some of them professional news or documentary photographers themselves. Contributors were asked to share photos of Lee or ones that evoked a feeling of him, such as community, activist or protest events.
Read the whole piece.