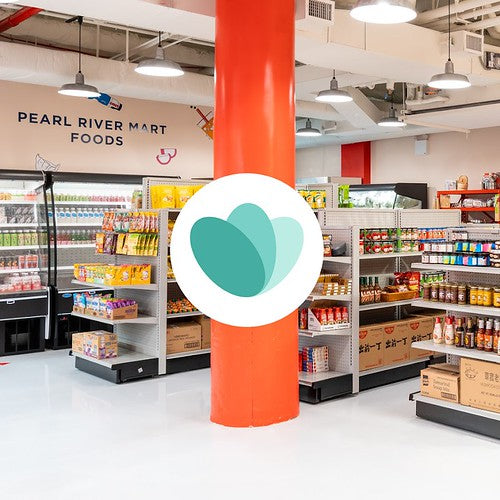 Fighting Food Waste Every Day at Pearl River Mart Foods
Today is officially Stop Food Waste Day, but we celebrate it every day at Pearl River Mart Foods.
Too Good to Go is an app that fights to end food waste by helping restaurants and groceries distribute tasty and wildly discounted "surprise bags." We're personally addicted to TGTG (just how many baked goods can we fit in our freezer?) so of course we had to get Pearl River Mart Foods on it.
The way it works is:
Download the app
Search for "Pearl River Mart Foods" (if it doesn't come up, try clearing your filters)
Reserve your Surprise Bag! You'll get a variety of items — like Filipino pastries, savory buns, snacks, and pantry essentials — for just $5.
Enjoy your Asian goodies
You can also peruse our discounted shelf in the store. We almost always have a variety of items on sale. Happy Surprise Bag hunting!