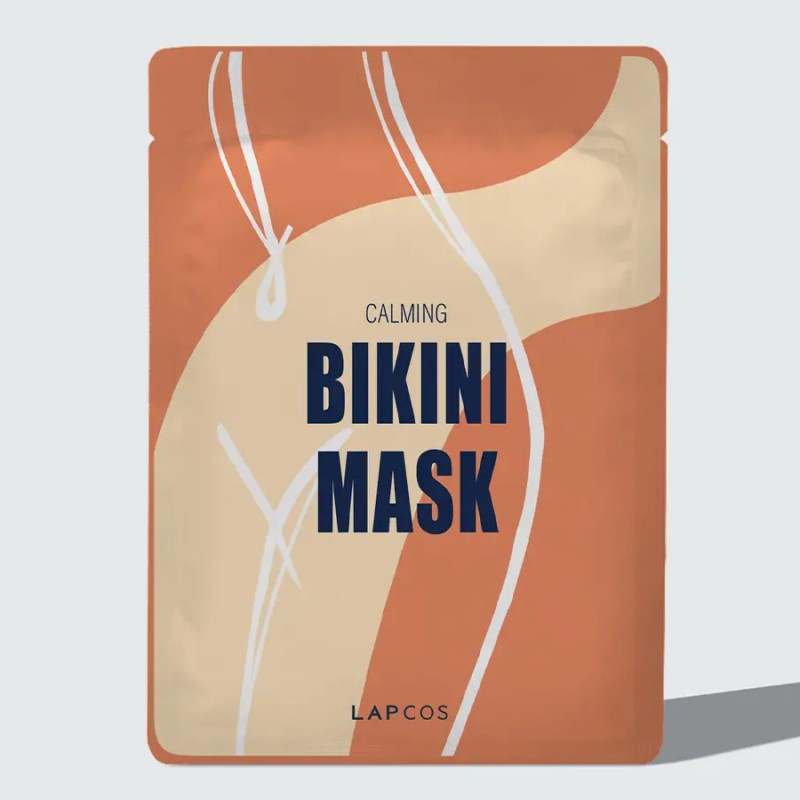 Calming Bikini Mask
$7.00
Intimate skin is specific and sensitive and requires gentle, targeted care. This Bikini Mask offers skin care for down there to cultivate and care for your more sensitive areas. The mask is packed with natural + remedial properties, harnessing the nourishing powers of Rosemary, Hemp Seed Oil, Aloe Vera and Grapefruit. The soothing plant-derived ingredients protect, moisturize and restore the skin barrier for a silky satin-soft finish. The serum absorbs quickly for instant relief and comfort, and the coveted look and feel of soothed, smoothed skin in just 15-20 minutes.
Benefits:
Soothes and protects the highly specialized skin in, on and around the pubic region.

Provides instant relief and protection against ingrown hairs, redness and irritation.

Consider ingrowns gone for good, redness removed, razor burn ruled out, bumps banished.
Hero Ingredients:
Hemp Seed Oil: Loaded with restorative, fatty acids, Hemp Seed Oil fortifies the skin's barrier functions, while providing powerful anti-inflammatory and antioxidant healing and protection.

Grapefruit: Nourishing and hydrating, grapefruit is rich in Vitamin C and helps to clear pores + manage rough skin.

Aloe Vera: A vitamin and amino-acid dense plant extract that refreshes skin's water reserves and improves its barrier function while soothing and healing the skin's surface.