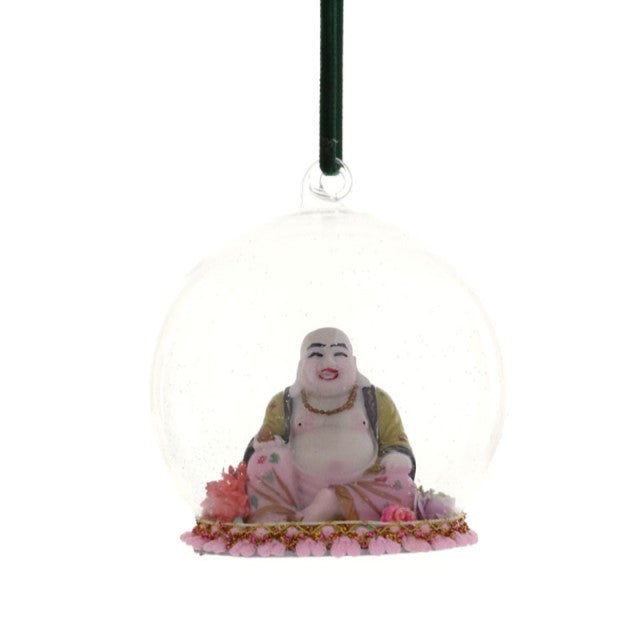 Buddha Globe Glass Ornament
$27.95
Elevate your home décor with the Buddha Globe Glass Ornament! This beautiful piece features a mini Buddha figure tucked inside a delicate glass globe, creating a powerful visual reminder of the calming power of mindfulness and introspection. Add this unique and meaningful ornament to your space to instantly spark curiosity and awe.
Dimensions: 4"L x 4"W x 4.5"H
Hand-painted glass
Fragile. Handle with care.